Team Building Creates the Miniature of Internal Work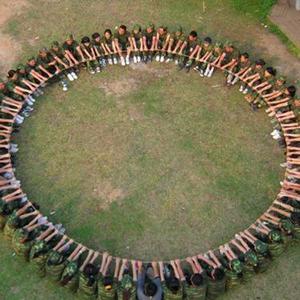 On May 11, Dawei Innovation has conducted two-day outwards teamwork training. Outwards teamwork training includes soft ladder, extremely fast log, military obstacles and other items. It tests the endurance and teamwork spirit of our employees; it's a miniature for the team spirit.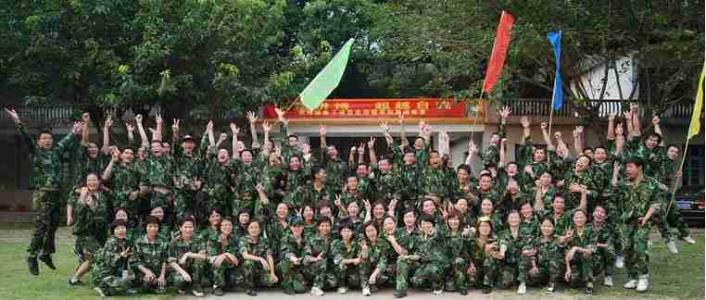 Extremely fast log is a big challeng. Many teammates fall from the log to the ground again and again, sweat soaked their hair and clothes, covered with mud. Everyone has encouraged each other, and the most difficult part was finally conquered. All Dawei People can feel the essence of "responsibility, collaboration, self-confidence, innovation", which also is essential for our people to do a good job in the current work and serve customers. For the deep love of our customers and teammates, we need have excellent work to make good product for them.